About Hales Painting
Hale's Painting LLC is a full service painting company serving Middle Tennessee and the greater Nashville area. We are proud to offer superior customer service, the highest quality materials and professional workmanship.
I have worked in the painting industry for 17yrs. My family is the most important part of my life. As an owner, I have realized that a handshake still matters and no job is too big or too small. They are all important. That the American dream is still alive in our great country. If you tell someone you're going to do it… do it!! I love my job working in the commercial painting industry and I absolutely still love seeing the excitement in a homeowner when we bring the home back to life!!
Greg Hale
Hale's Painting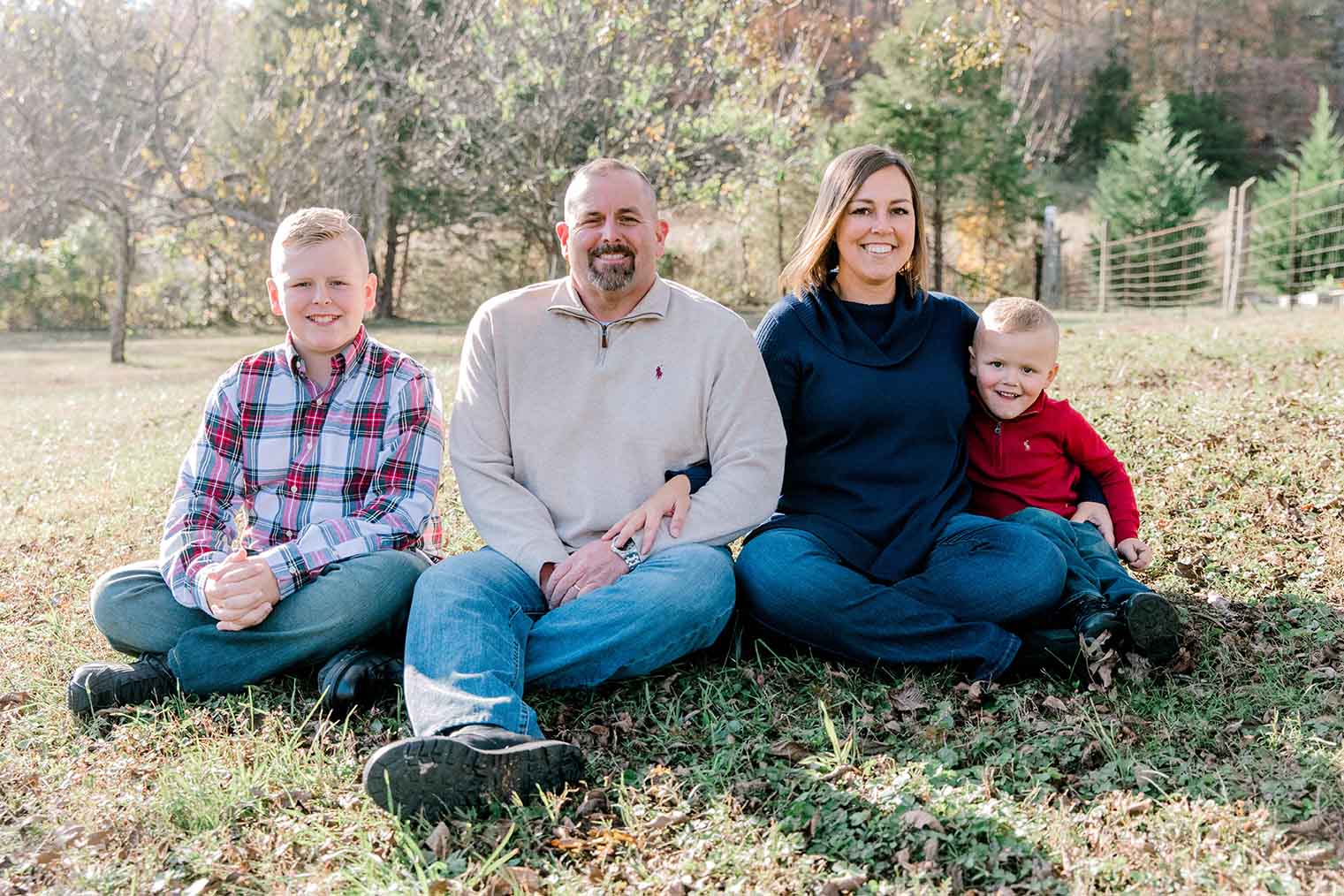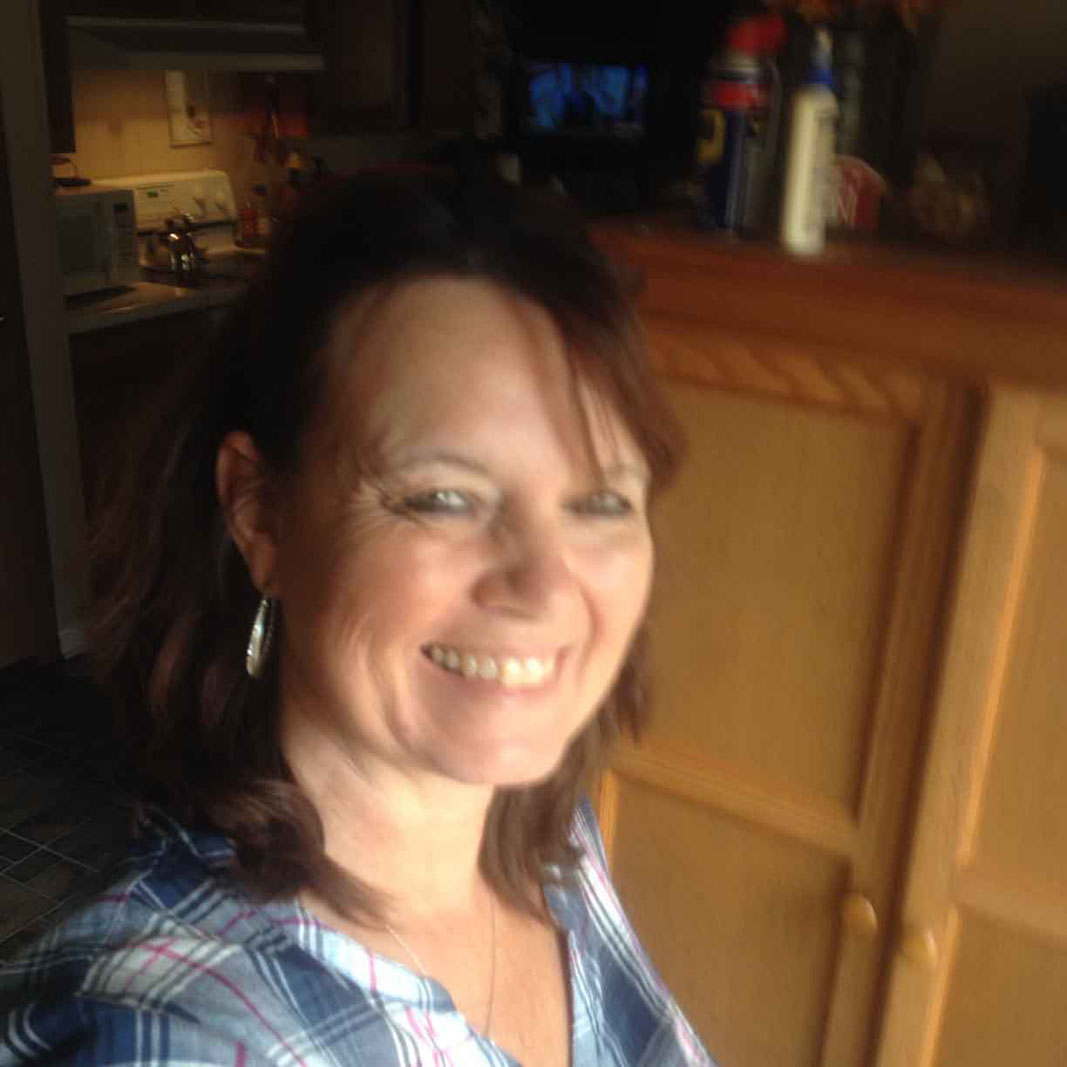 Lisa Jones
Sr. Project Manager & Estimator
Lisa is a Sr. Project Manager/ Estimator at Hale's Painting. She has worked in construction for over 20 yrs and has been with the Hale's Painting since 2012.
Will Felt
Project Manager
Will Felt has been with Hale's Painting since 2018. He is currently a project manager and lead estimator. He has a work history as a sales rep from Sherwin Williams and extensive knowledge in the painting industry. Will is second to none and we are blessed to have him as part of our team!
Our Team
The Best in the Business
We employ a team of highly skilled painters and tradesmen. We couldnt do it without them and they are the back bone of our company!